Presented by John Lord AM, Chairman of Huawei Technologies Australia
Wednesday, 18th September 2019
Individuals $130; Tables of 10 $1,300
This event is fully booked or has passed.
---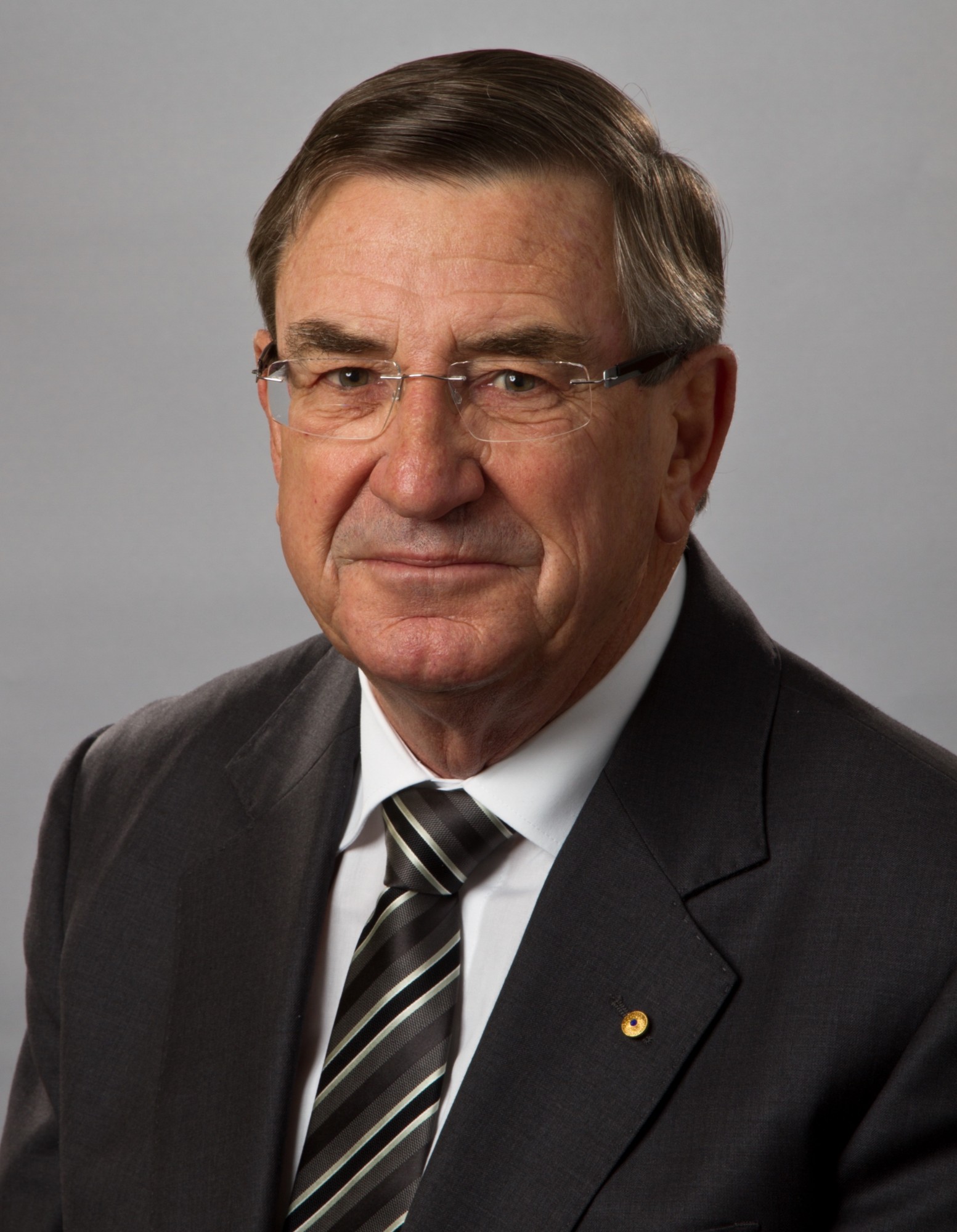 The Smart State: Making sure Australia benefits from the World's best innovative technologies
China and the broader APAC region are emerging as key drivers of  technology. This is being driven by a growing and better educated middle-class in the region. Australia seems reluctant to be part of this region and continues to take its lead from the Western Hemisphere.
Huawei employs 80,000 people in R&D and is a key part of innovation in the Telecommunications sector worldwide. By banning the use of Chinese technology in key parts of 5G in Australia, this will diminish competition, slow the roll-out and lead to higher prices. 
How can Australia better leverage the emerging technologies from the region and remain a "Smart State"?
The venue for this year is in Doltone House, The Loft in Jones Bay Wharf - see the following link for details:
www.doltonehouse.com.au/venue/venuejones-bay-wharf
For TelSoc Financial Members not in Sydney that day, the event can be viewed live on Zoom.

The telecast will start at 12:30, but the actual speeches will start at 1pm and last until just after 2pm, including Q&A (no questions from online participants this time, I'm afraid).
The Zoom code for the event is:  Topic: Charles Todd Oration on Zoom

Time: Sep 18, 2019 12:30 PM https://zoom.us/j/328308299 
Date and Time
Wed, 18 Sep 2019
12:00 - 14:00 AEST
Location
Doltone House Jones Bay Wharf
Australia
---
---